Coverage tailored for you.
Representing over 20 "A" rated insurance companies as a truly independent insurance agent and broker, we hold exclusive contracts with some of the best markets in the industry. We listen to you to determine what coverages you need, then we collaborate with our underwriters to find you the best package for the best price.
We don't run on cruise control. We re-shop your coverage every year to make sure you're getting the best deal possible.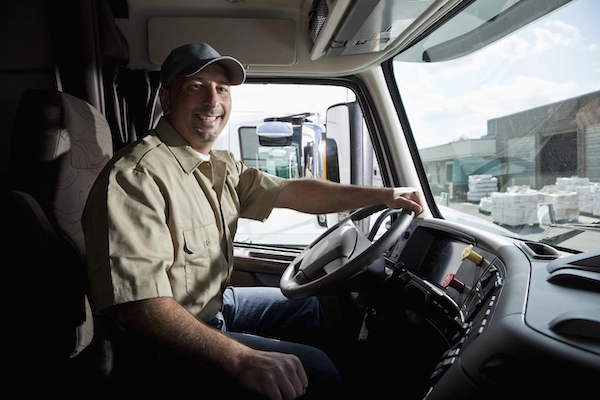 Let us get started on your quote today.